Zero hour: NFL now to let players wear No. 0
TheSportsWig Admin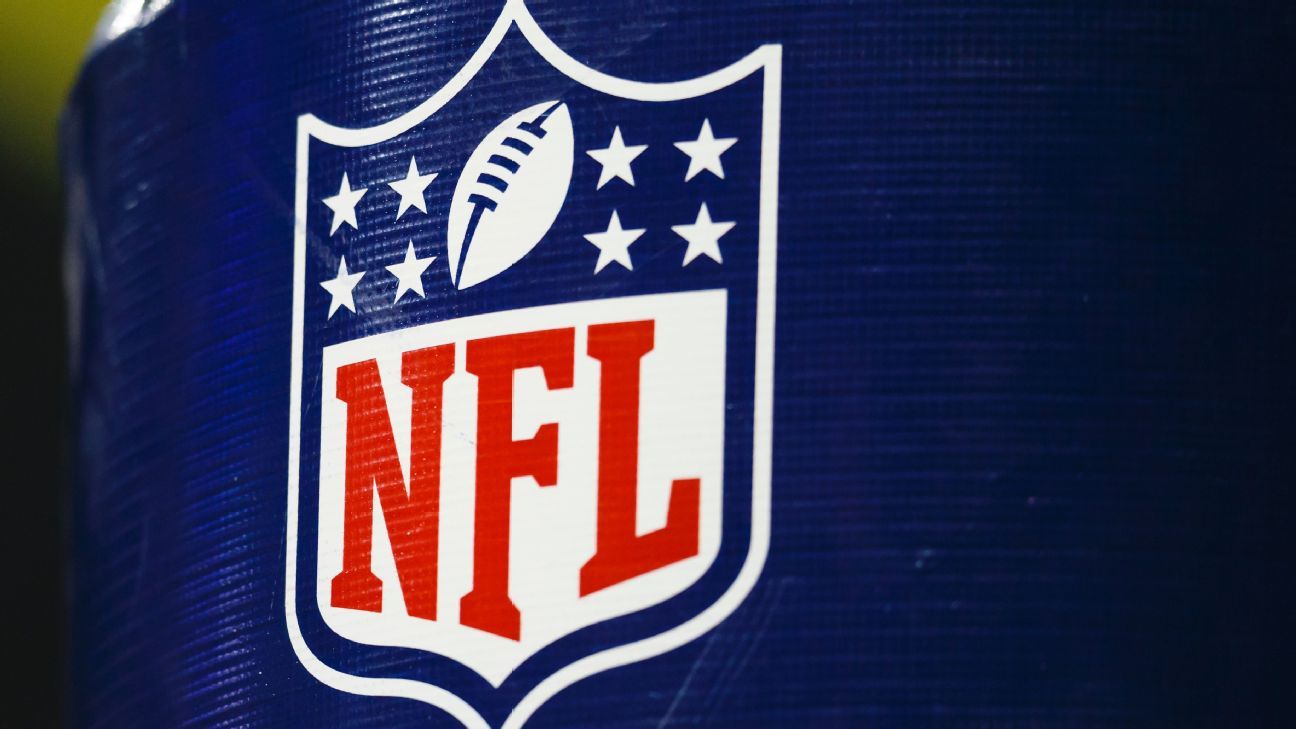 PHOENIX — The jersey No. 0 is coming to rosters across the NFL.
The league voted Tuesday to allow all players other than offensive and defensive linemen to wear the jersey No. 0. The proposal was submitted by the Philadelphia Eagles, and also allows kickers and punters to use any jersey numeral between 0-49 and 90-99.
Atlanta Falcons CEO Rich McKay, chairman of the NFL's competition committee, explained why the change was made with minimal opposition, if any.
"I don't think there was any discussion, and we voted. As someone who works for a team, we have real challenges in the number world right now," McKay said, noting 16-member practice squads in addition to the 53-man roster.
"This is one thing that could help us in that challenge, because we do have some players that tend to like the single digit. Numbers are more problematic than they've ever been, so this one had very little pushback."
The news was met with excitement by Jacksonville Jaguars receiver Calvin Ridley, who tweeted his plans to wear 0.
Excited to be the first @Jaguars player to wear zero – shout out to @JagsEquip! #ReadyToWork pic.twitter.com/MfympKGWSl

— CALVIN RIDLEY (@CalvinRidley1) March 28, 2023
Another notable change came with the league voting to establish one preseason roster reduction date at the end of the preseason, instead of two.
"It makes common sense to us now because of the size of the practice squad and the fact you have these players all offseason," McKay said. "Your coaches have invested all this time in developing them, they know your scheme, and they are going to be the players that get you through the season through [practice squad] elevation and IR replacement."
The NFL also voted to expand instant replay to allow for review on failed fourth-down attempts, which was a proposal that had been submitted by the Houston Texans. In addition, the league voted to make the penalty for tripping a personal foul.
In addition, it was announced that the league will expand the use of Guardian Caps. In 2022, linebackers, tight ends, defensive linemen and offensive linemen wore them in preseason practices. This year, running backs and fullbacks will also wear them, and it will also include in-season contact practices.
Notable rule proposals that didn't pass, or weren't voted on this week, included:
• Allowing teams to designate a third quarterback on game days.
• Giving teams a chance to convert fourth-and-20 from their own 20-yard line as an equivalent to an onside kick attempt.
• Allowing roughing-the-passer penalties to be reviewable.
• Spotting the ball at the 25-yard line, instead of the 20, when a touchback occurs on a punt.
• Spotting the ball at the 25-yard line on a fair catch of a kickoff.